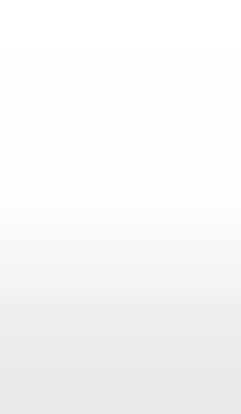 Williamsburg: Enduring charm and beauty of ageless copper.

Concorde: Quiet beauty and strength of this stainless steel lined vault exemplifies the quality craftsmanship of every Trigard vault.

Caroline: Compliments a wide variety of caskets, particulary those made of steel. Personalized name plate and a rose emblem add a feminine touch.

Tremont: Smooth classic lines with quality craftsmanship. Available in white marble, black marble, and gray granite.

Hampton: The look and warmth of wood which accents wood casjets is achieved with a richly polished, simulated wood grain liner.

Heritage: A textured exterior that is hand-finshed in colors that compliment a wide range of casket finishes and includes a personalized name plate on the cover.

Oxford: A quality, entry level vault that compliments a wide variety of casket colors.

For more information, call us at 1-800-286-1985 or email us at minnisdig.vault@yahoo.com.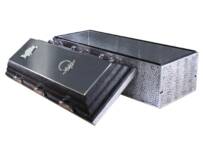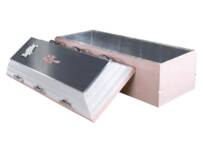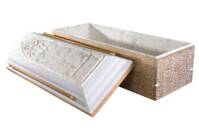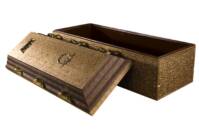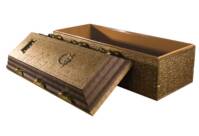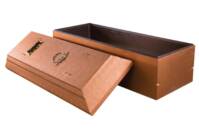 We are a proud registered dealer of
TRIGARD
vault products. All of the Trigard vaults we offer feature hand finished exteriors. Personlized engraved name plates are provided on all of your vaults as are decorative emblems on all but the Tremont style, which features a raised cover design.
Why use a TRIGARD vault? Click here to learn more.